Enrich. Engage. Together.
Our Mission
Goddard House embraces the aging experience for seniors living in the Boston area by operating a high-quality assisted living community and by creating innovative programs which support our need for purpose, engagement, autonomy, and choice as we age.
Values
Goddard House's core values include: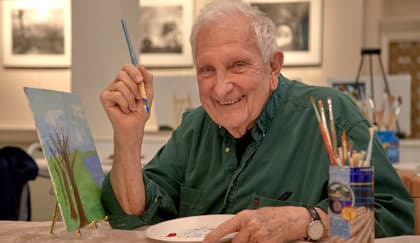 Compassion
We offer support with empathy and compassion.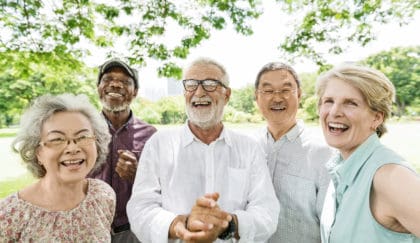 Respect
We nurture a sense of community and belonging by treating residents, family members, staff, and all members of our community with respect, without regard for age, ethnicity, religion, income, ability, sexual orientation or gender expression.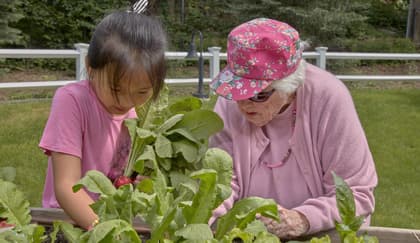 Collaboration
We believe that collaboration creates strong programs which advance the goals we share with the community.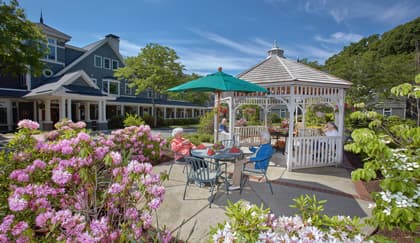 Responsiveness
We actively listen to our stakeholders, provide opportunities for dialogue, and adapt our programs so they evolve along with the community's needs.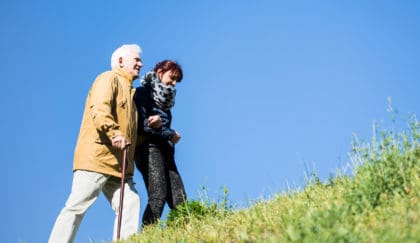 Excellence
We recognize and reward excellence among staff and community partners.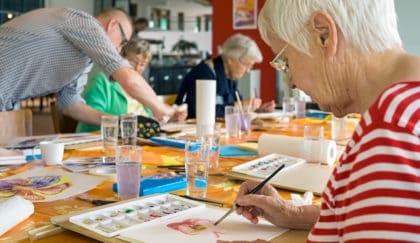 Innovation
We actively seek, create and adopt innovative programs that enhance life for older adults.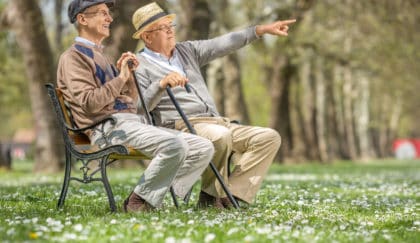 Transparency
We embrace transparency in the way we operate. We welcome feedback from residents, families, the community; and from state, federal, and town agencies.