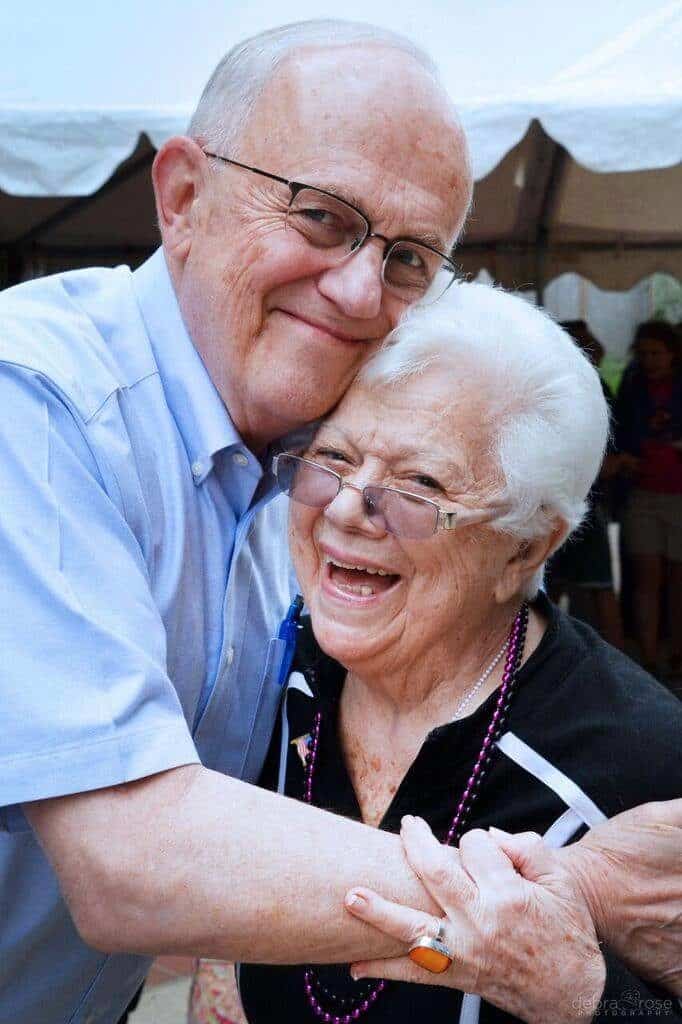 See if Goddard House is the right fit for you
Goddard House offers a "no minimum" short-term option in our Traditional Assisted Living and Olmsted Memory Support Neighborhoods. With meals, programming and care services included, a short term stay at Goddard House gives families the flexibility they need. Stay for a weekend or several months, whatever your need may be.

All short-term stay residents enjoy:

Their own fully-furnished apartment with kitchenette and full bathroom
Personal care and 24-hour staffing
Reminders for medication
Weekly housekeeping
Providing a Respite for Caregivers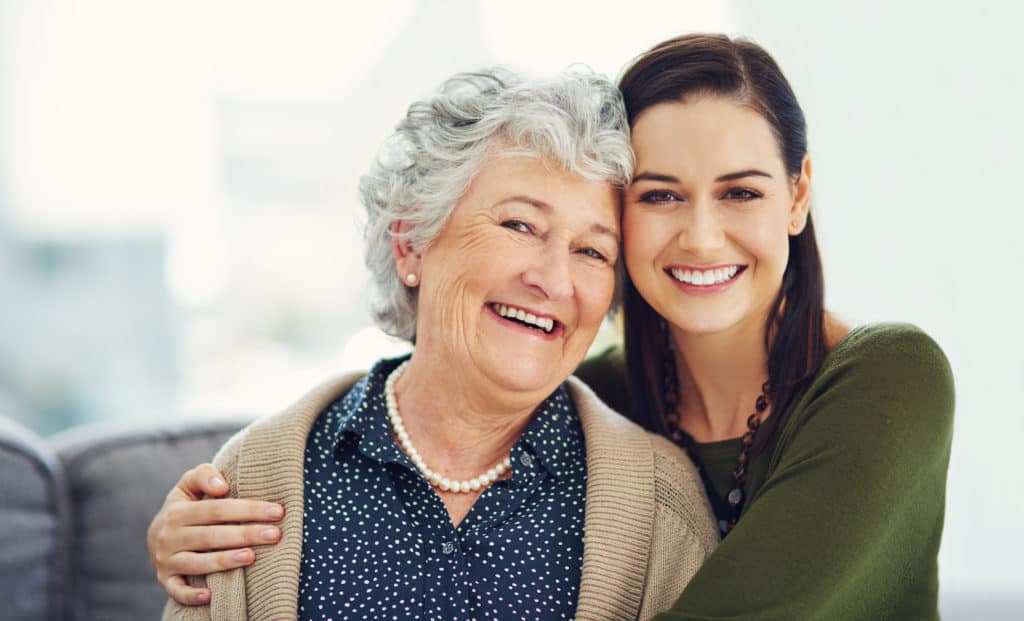 Families turn to us to give primary caregivers a break from daily caregiving duties or to secure older family members a safe place to live while family members are on vacation. Staying at Goddard House for a few weeks while household construction projects are being done or as a supportive stay is needed are also situations in which a short-term stay can be a good solution. Furniture, linens, cable television and phone services are all included.
Care for caregivers is so important and often overlooked, especially if you are caring for a loved one. With a respite stay at Goddard House, your loved one can experience all the benefits of residency without a long-term commitment, while you experience peace of mind! Just a short break from the everyday stresses of caregiving can make a world of difference. Learn more about the importance of taking a break »
Transitioning after a Rehab or Hospital Stay
Reimbursement constraints often dictate when seniors are discharged from a hospital stay, even if home isn't the safest option. A short-term Assisted Living stay, where a senior is surrounded by social opportunities, engaging programs and 24-hour awake care staff, can help bridge the gap and reduce the likelihood of re-hospitalization.
"Try Out" Living at Goddard House
A short-term trial stay is a popular option for those who want to maintain their autonomy and independence yet are also contemplating a move to Assisted Living. Consider a "Try-it-Out" stay in one of our furnished apartments. Trial stay residents have the advantage of experiencing Goddard House and all the conveniences Assisted Living has to offer. The moving-in phase is simplified while the experience is often compared to a vacation.
Our Assistant Executive Director, Lance Chapman, can answer any questions you have about this respite program or any other services that Goddard House has to offer. Call or text us at 617-731-8500, or use our live chat tool in the bottom right corner of your screen.