Programs and Connections That Make A Difference

Dear Goddard House Friends and Colleagues,
Dolores, a Goddard House resident, and former school principal believes, "You do best if you try things that are a little bit hard for you. Figure out the hard things for yourself. You'll be smarter." At Goddard House, Dolores is embracing new experiences and following her own advice.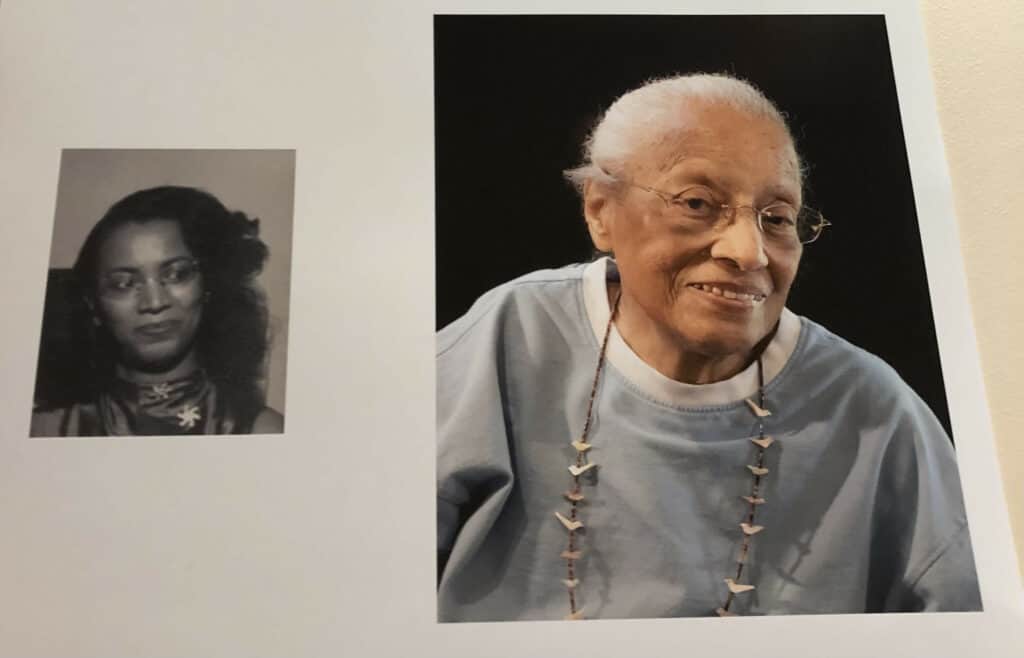 Shortly after moving into Goddard House this summer, Dolores and 27 other residents enthusiastically participated in The Reunion Project. Designed to spark creativity and self-reflection, The Reunion Project blends photography, portraiture, and the written word. It culminated with a group exhibition in our Gallery M and portrayed our residents "reuniting" with their younger selves through a series of questions. Their responses are displayed beside their 'then' and 'now' portraits.
Special initiatives like The Reunion Project complement our daily creative expression programming, such as music and art therapy, which inspires imagination, individuality, and expressiveness. New resident, Barbara, a retired nurse executive and choir member of Boston's Trinity Church, joyfully commented, "I'm astonished as well as delighted at the range and high quality of the live music performances at Goddard House." Barbara is now a member of the newly formed Goddard House choir.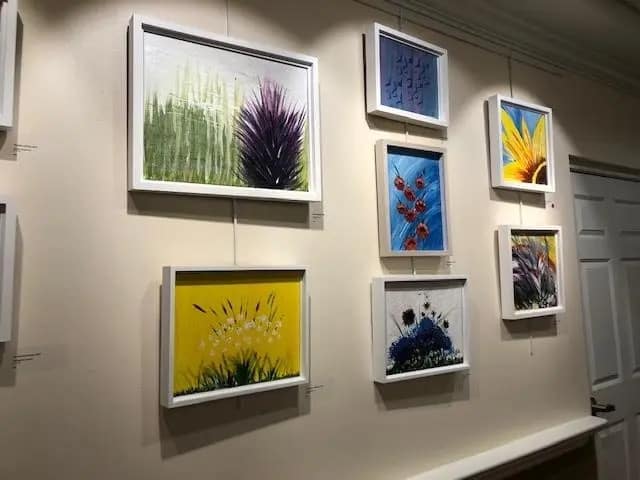 Arlene, a former clothing designer, and boutique owner re-discovered her love of painting after she moved to Goddard House seven years ago and joined our Open Studio painting program. Arlene was so prolific that she held a one-woman exhibition at Goddard House. "I hope to introduce painting to more people at Goddard House. It's such a great form of therapy that allows for creativity, relaxation, and healing."
We hope you will consider contributing to our annual appeal this year so that residents like Dolores, Barbara, and Arlene may continue to enjoy programs that empower them to express themselves while nurturing their sense of purpose, passion, and community. Our board has pledged to match donations up to $1,000. Your tax-deductible gift will be a meaningful investment in these important initiatives and greatly appreciated. If you prefer to give online, please visit www.goddardhouse.org/donate.
Thank you for your consideration and best wishes for a joyous holiday season!
Gratefully,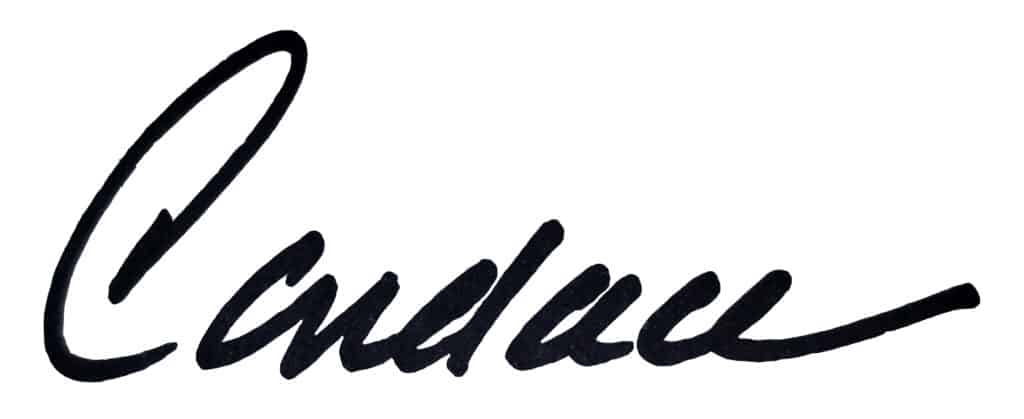 Candace Cramer
President & CEO

Alexandra Schweitzer
Chair, Board of Trustees