Parkinson's in Motion
at Goddard House
Parkinson's in Motion is a new and innovative initiative at Goddard House that takes a holistic approach to address the very diverse experiences and symptoms of Parkinson's disease. Designed to help our residents living with the disease to better manage its symptoms through access to movement and expressive therapies programs, a classroom support group, and an educational speaker program, these evidence-based resources are also available to others in the greater community, including family members and caregivers.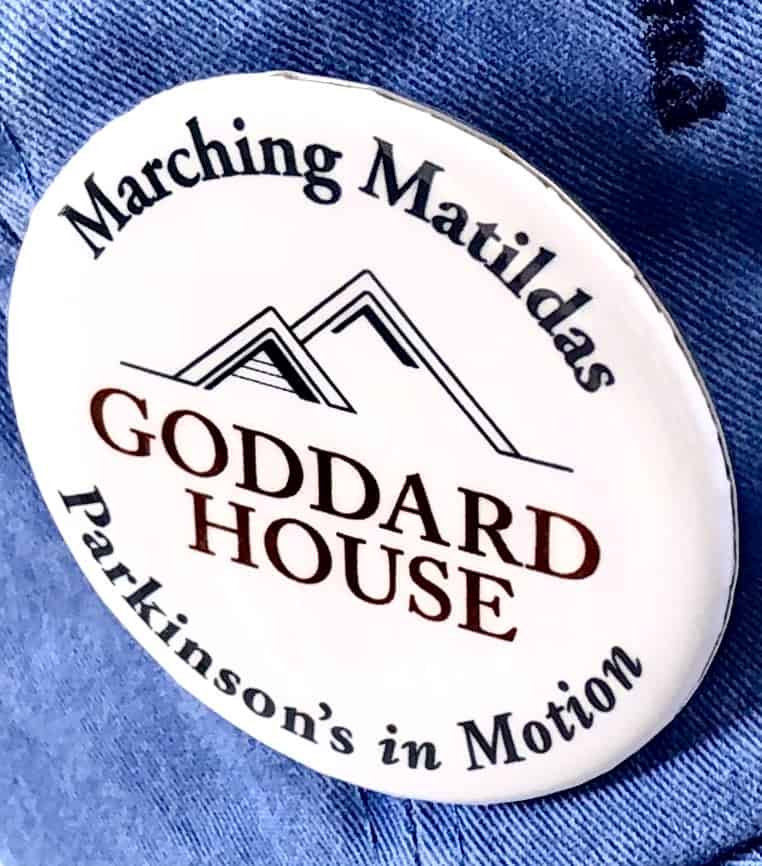 Our Parkinson's in Motion programs include:
Participation in our Parkinson's in Motion program is open to all Goddard House residents. Our programs are also available to a limited number of community members and caregivers, which adds a wonderful dimension, as well as additional perspectives. We also hold regular fundraisers to support Parkinson's research, so make sure to like us on Facebook to see what we're up to next!
Parkinson's in Motion
Team of Qualified Professionals
In addition to our speaker series, which is helmed by nationally recognized experts and presenters, our weekly and monthly virtual programs are led by a team of renowned professionals from the Boston area, experienced in working with older adults and those living with Parkinson's.  
Our instructors are from esteemed academic institutions and leading organizations, and have experience in art, music, dance, healthcare, and social work. Their diverse backgrounds and talents help us create meaningful programming for a variety of interests and abilities.