Goddard House Affiliations & Partnerships
Professional, academic and community affiliations and partnerships are a vital part of our Goddard House mission. Schools, groups and organizations around Brookline and Boston partner with us for on-site and community-based programs that enrich the lives of all participants.

Professional Affiliations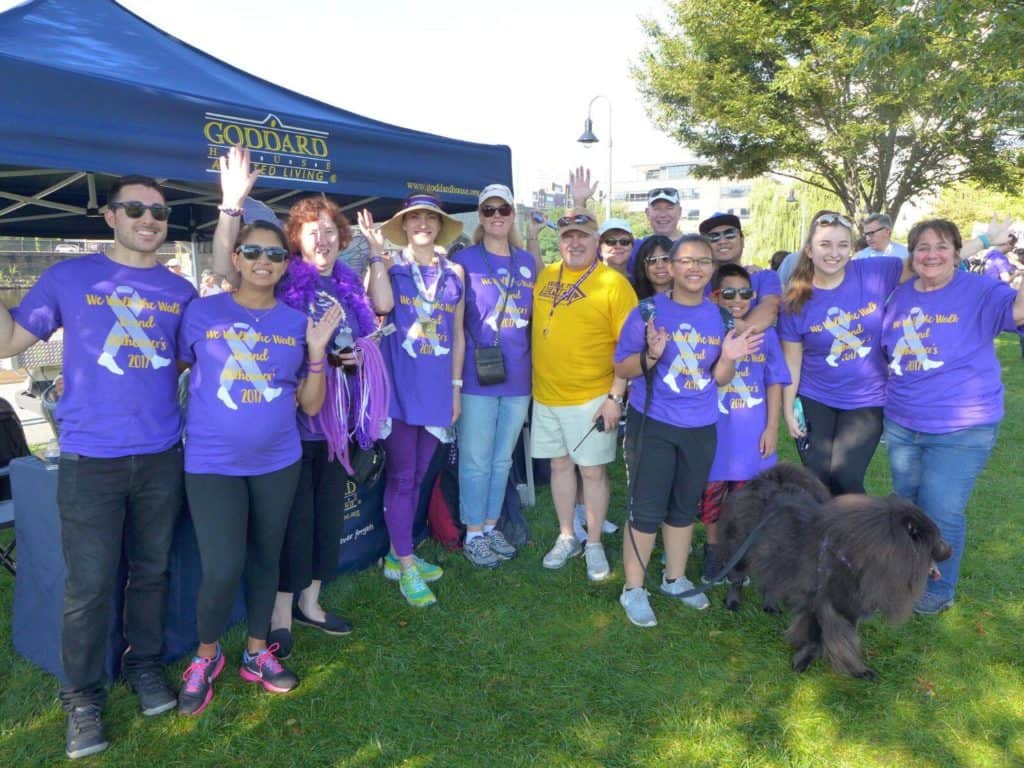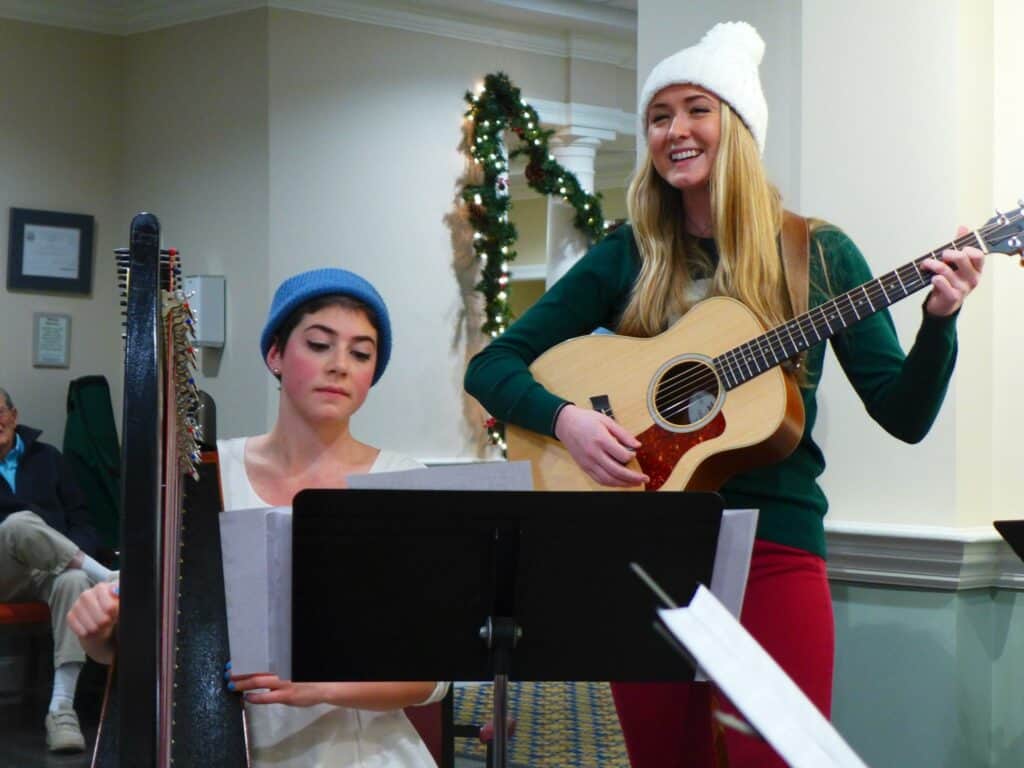 Academic Affiliations
Goddard House enjoys training partnerships with some of the finest academic institutions in Boston. Students intern at Goddard House for a semester or full academic year to gain skills within their specialties to work in the fields of Gerontology or Alzheimer's care. We also host students who conduct projects and offer programs to residents throughout the year ranging from Brookline High School to Harvard Medical School.

Students are supervised on-site by Goddard House staff in addition to academic faculty at their schools. Interns lead groups and offer opportunities for individual contact to residents though our program department. Current partners include:
Berklee College of Music – Undergraduate Music Therapy
Boston College – Graduate School of Social Work
Emmanuel College – Undergraduate Psychology
Endicott College – Undergraduate Art Therapy
Lesley University – Graduate Students in Expressive Arts Therapies and Counseling Psychology
Simmons College – Undergraduate Exercise Physiology
Community Affiliations
Opportunities abound for our residents to participate in Boston's world-class cultural and educational offerings and in Brookline's wealth of community resources including:

American Repertory Theater Community Connections
Arnold Arboretum
Frederick Law Olmsted National Historic Site
Isabella Stewart Gardner Museum
John F. Kennedy Presidential Library & Museum
Larz Anderson Auto Museum
Museum of Fine Arts Boston
Coolidge Corner Theater Screenings
Concerts & Programs at Goddard House:
Berklee College of Music
Beth Israel Deaconess Medical Center
Boston Conservatory of Music
Brookline Public Library
Brookline Music School
National Public Radio's 'From the Top – Center for Development of Arts Leadership
Harvard Mihnuet Performance Troupes
New England Conservatory of Music
PetPals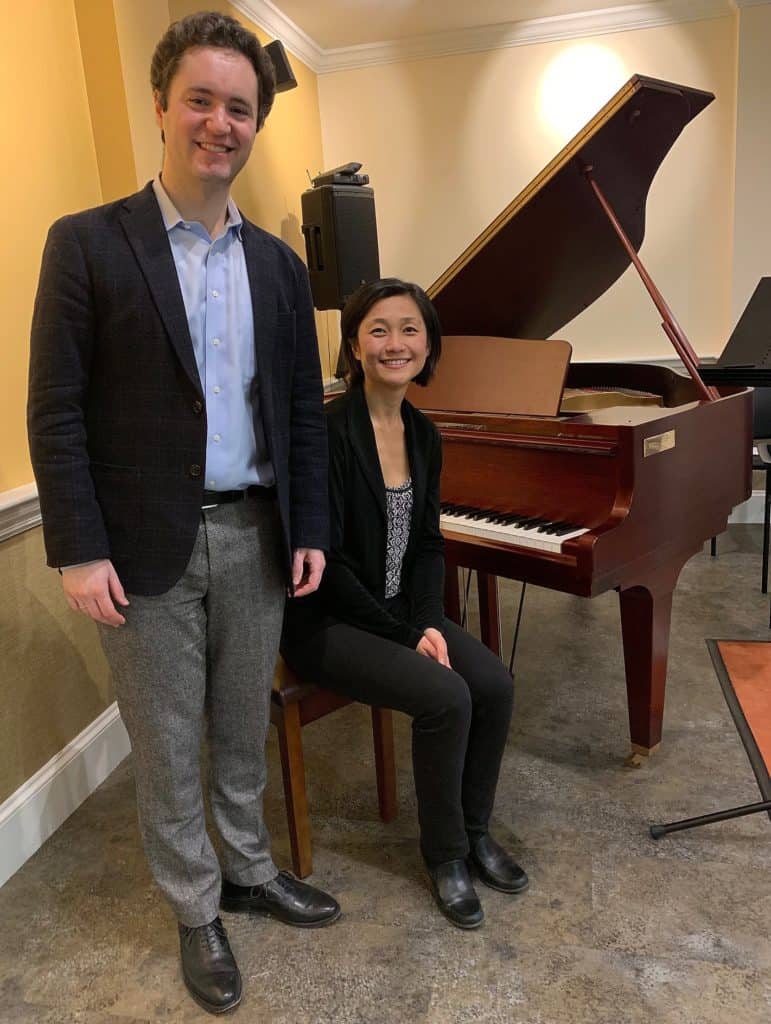 Sign up for our e-newsletter