Executive Leadership
Candace Cramer
President & CEO
As president and CEO of Goddard House, Candace oversees the strategic direction and operation of its prestigious assisted living residence and memory care neighborhood known for its innovative, holistic cultural and therapeutic programming. She recently spearheaded the development of a strategic plan that focuses on maintaining operational excellence and empowering older adults to thrive.
Candace also leads Goddard House Community Initiatives, a growing social enterprise that is bringing participatory arts programming beyond the walls of Goddard House to diverse older adults living in Greater Boston. Current initiatives include a collaboration with the City of Boston to provide Creative Aging Programs designed to engage older adults in art, music, dance and other forms of creative expression while also easing social isolation.
Prior to joining Goddard House, Candace served as CEO of Sophia Snow Place, a senior living community with a 165-year legacy in Greater Boston. Previously she served as Chief Development Officer for Ascentria Care Alliance, a human services organization with over 60 programs and six senior living communities in New England. Candace also has extensive experience in community cultural work, including program design, implementation and management. She began her career with Deloitte, served as a senior manager on multinational engagements, and remains a Certified Public Accountant.
Candace holds an MBA and MA in nonprofit management from the University of Cincinnati and a BA in economics and music from Albion College. She is an accomplished musician whose love of music enhances her interactions with people of all ages and diverse backgrounds.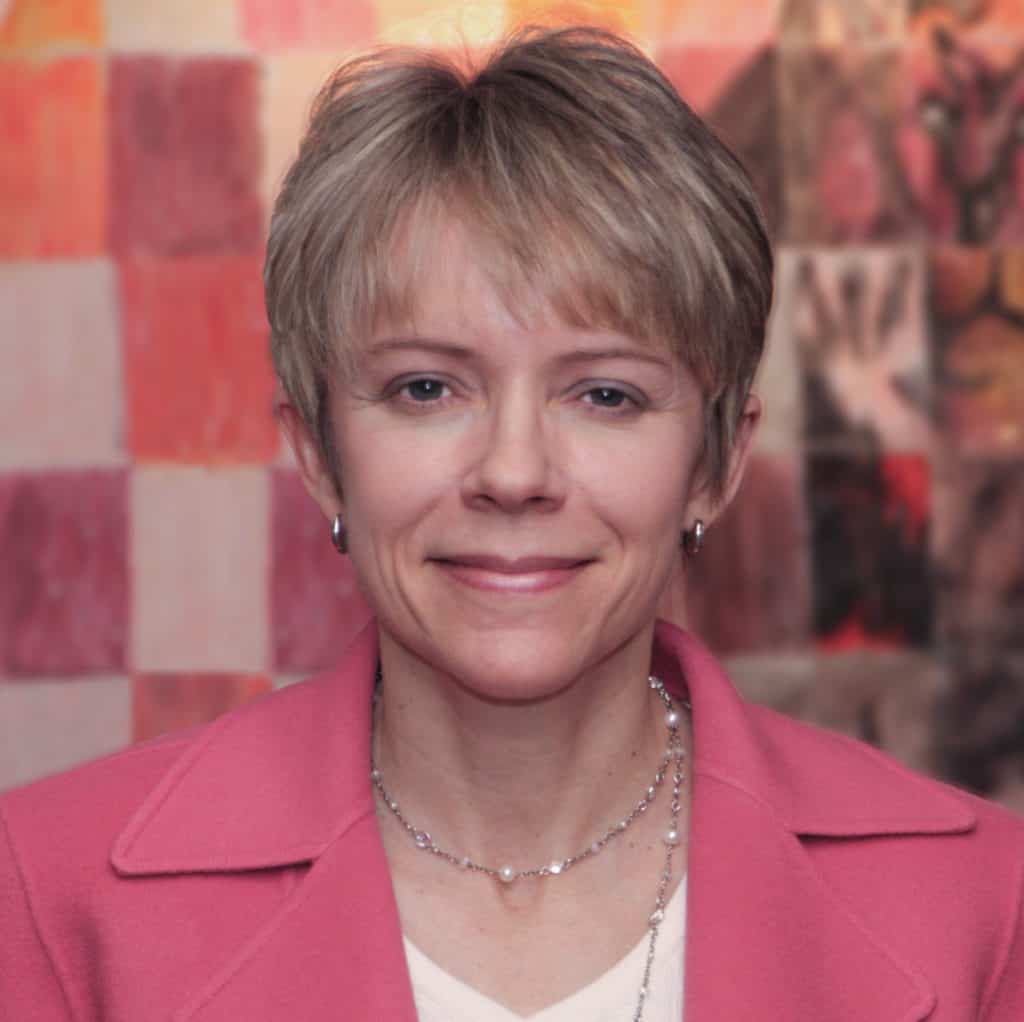 "I enjoy leading the design, development and implementation of strategic initiatives, including community partnerships, that enrich the lives of older adults. I work closely with the Goddard House board and management team to grow our innovative organization."
News-Johanne Marcellus
Executive Director
News-Johanne Marcellus serves as the Executive Director of Goddard House Assisted Living, overseeing all day-to-day operations of the community. News is a licensed nurse and Certified Dementia Practitioner. As an experienced nurse manager, with both a clinical and leadership background in the healthcare sector including hospitals, skilled nursing and seniors housing, News has been a part of Goddard House's leadership team since July 2020. 
News served as Goddard House's Resident Care Director prior to taking the reins as the community's Executive Director. In each of these roles, News has emphasized the importance of building strong relationships with residents, their families and the Goddard House caregiving team. In addition to the leadership positions she has had at Goddard House, she has held director and management roles at Brush Hill Care Center, Kindred Healthcare and Consulate Health Care.
Over her career, News has been recognized for her unique and open communication style. She fosters a positive work culture, leads by example, and places significant focus on staff development, coaching and recognition. She is committed to enriching the lives of both the individuals who live at Goddard House and those who work within our community.
News holds a Bachelor's of Science degree in Healthcare Administration and Patient Quality from Southern New Hampshire University and is currently working towards a Master's in Healthcare Administration.