Goddard House
Strategic Plan 2020-2022
Together with our Board of Trustees, I am delighted to present the Goddard House 2020 – 2022 Strategic Plan. This plan is the product of a nine-month process led by our Board. A central focus of the planning effort was to solicit and listen to the diverse voices of our stakeholders. This was achieved through a listening campaign which involved nearly 130 individuals, including residents and family members, employees, community members and partners, leaders in the field of aging, and Board members. Our new Plan embraces ongoing inquiry, reflection and action with an eye toward the future and a focus on empowering older adults to thrive. The Plan is a living document, so in addition to identifying strategic directions, we maintain a flexible approach that allows us to take advantage of opportunities that arise during the execution of the plan.

Candace Cramer
President & CEO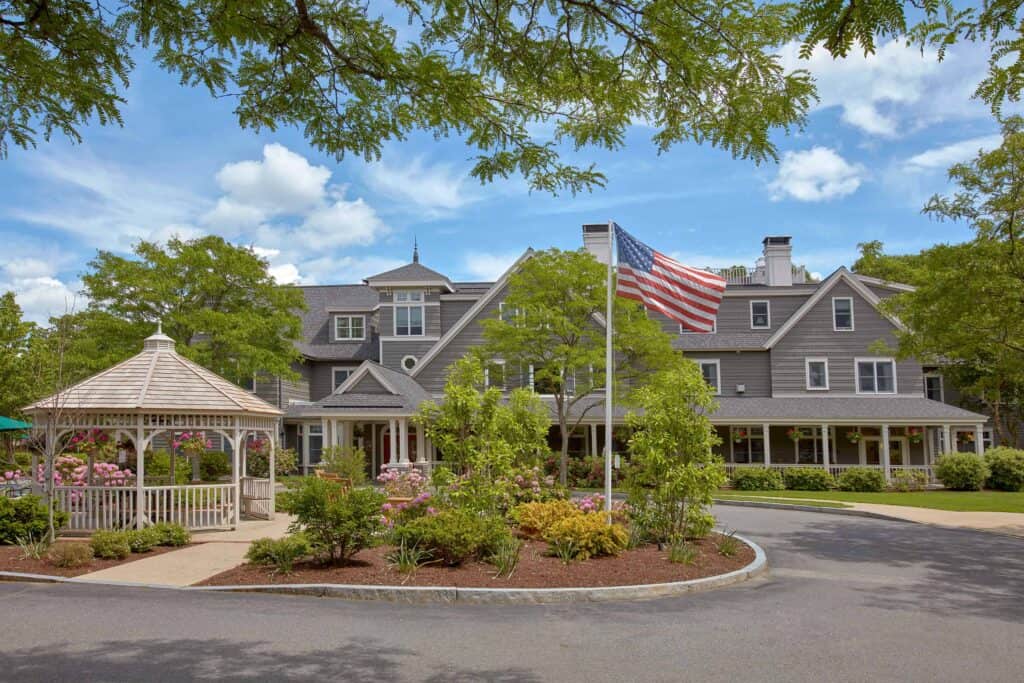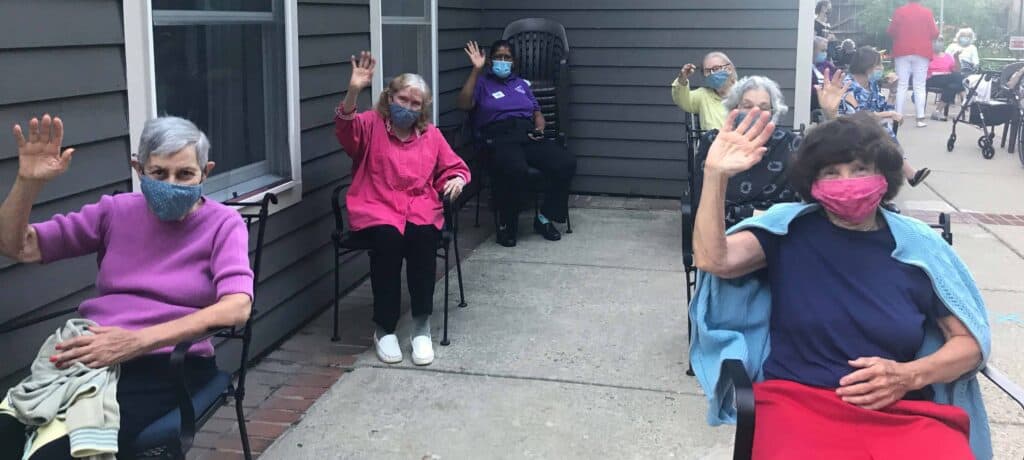 Mission
Goddard House embraces the aging experience for seniors living in the Boston area by operating a high-quality assisted living community and by creating innovative programs which support our need for purpose, engagement, autonomy, and choice as we age.
Values
Compassion
Respect
Collaboration
Responsiveness
Excellence
Innovation
Transparency
Goddard House Strategic Plan 2020-2022
Strategic Directions
Operate an engaging,
high-quality, innovative and financially stable assisted living community that empowers older adults to thrive
Strategic Directions
Expand GH Community Initiatives for older adults who are isolated and create innovative programs and partnerships in the Greater Boston community
Strategic Directions
Maintain operational
excellence by enhancing our organizational structure
Initiatives to Achieve Strategic Directions
Initiatives to Achieve Strategic Directions
Enhance our resident experience
Assess the need for enhanced support services
Recruit and retain the highest quality workforce
Improve and maintain
building and grounds
Initiatives to Achieve Strategic Directions
Evaluate current community initiatives for effectiveness and mission-alignment
Explore new community initiatives
Develop strong network of program partners
Initiatives to Achieve Strategic Directions
Develop a supportive governance structure
Create and implement a branding strategy
Explore resource development to support future initiatives
Success Measures
Positive feedback from resident and family satisfaction surveys indicates strategic initiatives are achieving desired outcomes. We have a high retention of employees and positive feedback from engagement surveys.
Success Measures
We have made a positive contribution to reducing isolation among older adults in the greater Boston area and have evidence to demonstrate the impact.
Success Measures
Our governance structure supports our strategic directions. Goddard House continues to be known as a model nonprofit for innovative senior liviing.