Our Rich, Charitable History
Founded in 1849, Goddard House is the oldest elder care organization in Massachusetts, and the third oldest in America; named for Matilda Goddard who was a remarkable woman ahead of her time. Born in Cambridge, MA to a wealthy family of carriage makers, she was bright and industrious. At the encouragement of her father, Matilda started her own vest making business in the early 1800's and gave away most of the proceeds to charity. We are proud of our historical roots as the first charitable home for the elderly in Massachusetts.

A not-for-profit organization since our founding, the Home for Aged Women, Inc. d/b/a Goddard House owns and operates Goddard House Assisted Living at 165 Chestnut Street, Brookline, MA 02445. We have seventy-five traditional assisted living apartments and forty apartments in our Olmsted Place program for those who require specialized memory support services in a secured setting.

Goddard House offers older adults comfortable housing in a residential setting and the kindness and compassion that inspired its founding over a century ago. Our daily commitment is to provide an atmosphere that emphasizes dignity, self-reliance and a warm sense of community, evident to all who walk through our doors.

As part of our not-for-profit mission, we provide a number of subsidies for apartment fees for people who can't afford our standard rates. We welcome those who seek more details about how to qualify.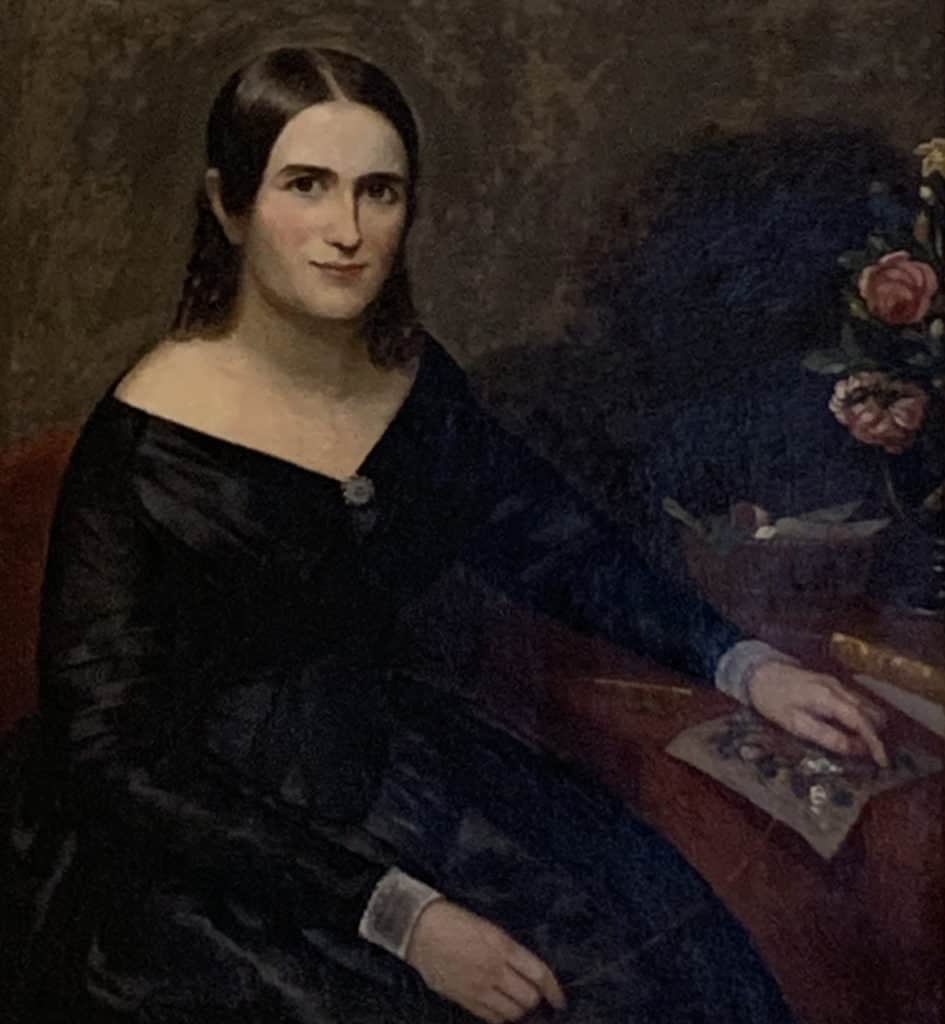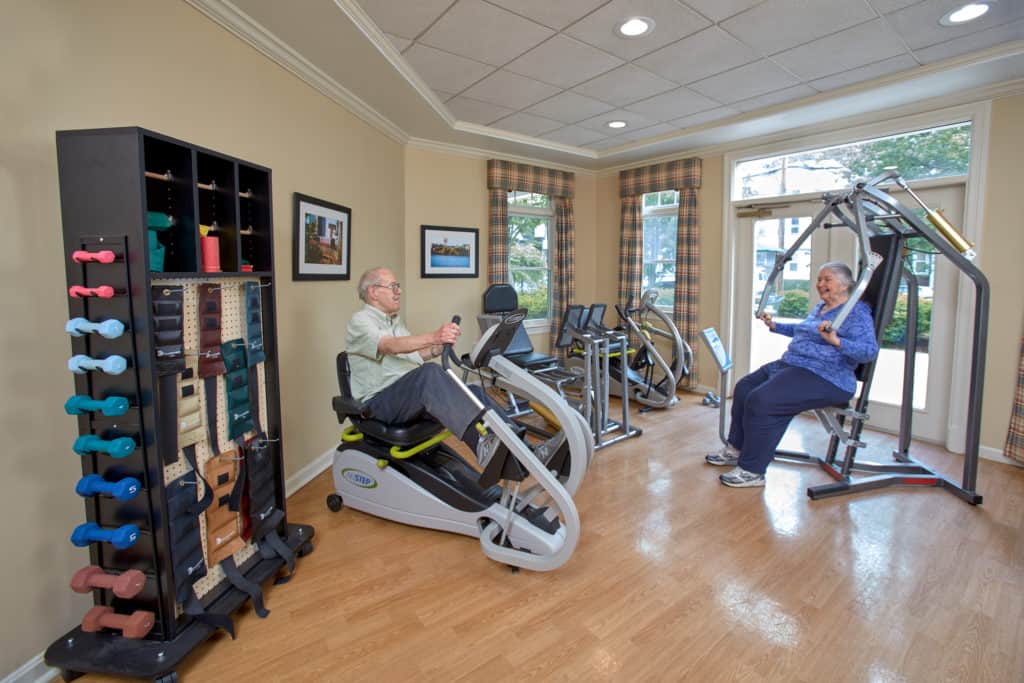 We see it as part of our mission to offer our residents special programs in music, art and other expressive therapies, started with grants. Goddard House has a small fitness studio with a personal trainer, and offer an array of fitness classes. We partner with a number of institutions of higher learning in the Boston area to give their students internships to enrich these programs. Concerts and lectures are held regularly at Goddard House. We take our residents to museums and the theater, and even to Red Sox games.

Another important part of our mission is to provide scholarships to our staff, so they can further their training. A well-trained, dedicated staff provides better care to our residents.

Finally, we view it our duty to be an active member of our community. Goddard House promotes collaboration and affiliation with senior advocates, agencies and caregivers to improve the quality of life for older adults within the larger community.

Goddard House operates a high-quality assisted living community guided by our mission & values