Cookin' Up Jazz Virtual Concert Series – August 6th
The Winiker Brothers: "Brookline's House Jazz Band"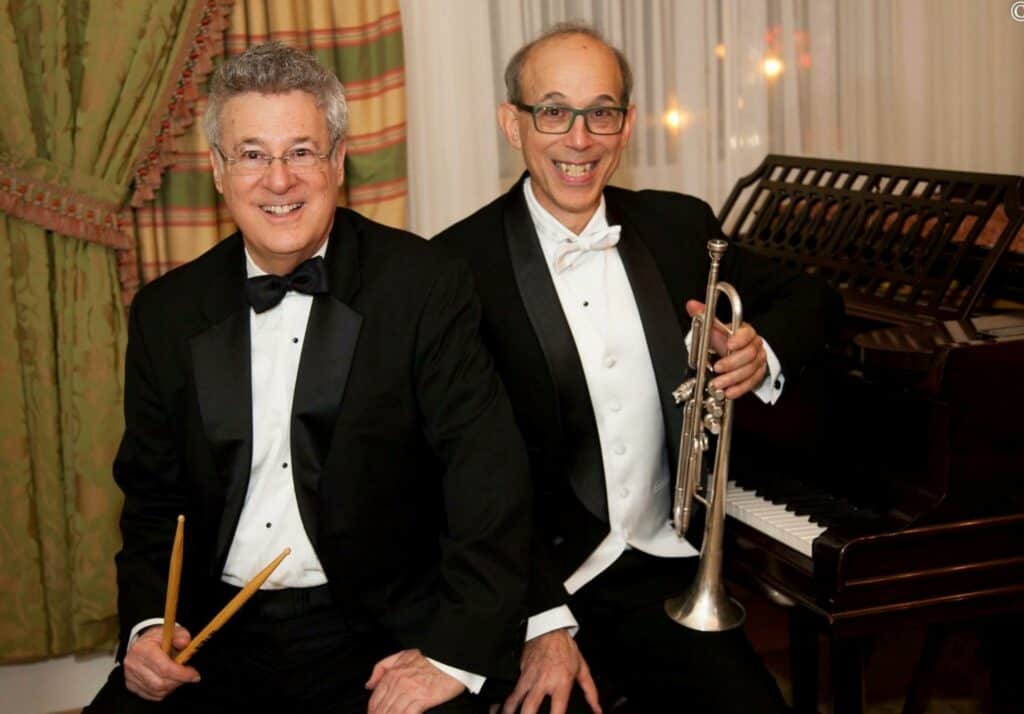 Join us this summer for our 2020 Cookin' Up Jazz Concert Series! Register for this live stream events offered via Zoom by using the link below.
Call Lance Chapman at 617-731-8500 with any questions.