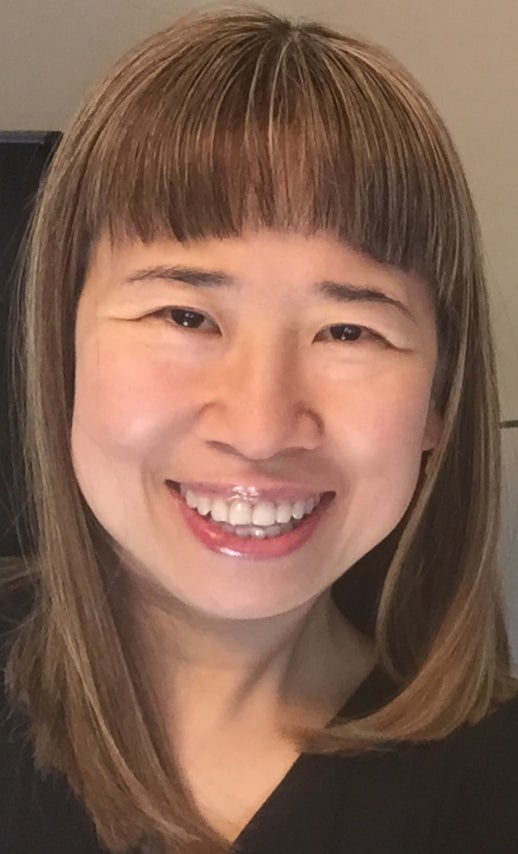 WELLESLEY, MA – Wellesley resident Anna Xia recently joined the Board of Trustees at Goddard House in Brookline, MA.
Xia currently serves as the Founder and Principal Consultant at Market Ignition Group & Advisory, LLC. She is a dynamic business executive with over 20 years of experience in global business development and strategy, including experience in both the public and private sectors ranging from Fortune 500 companies to multigenerational, family-owned enterprises.
Xia explained her personal and professional connection to the work at Goddard House. "Having been raised by my grandparents for most of my childhood, I feel particularly close to elders and care deeply about their wellbeing. Also, my professional experience and knowledge in the areas of management consulting, global marketing, and cultural diversity enable me to strategically contribute to the success of Goddard House."
"We were delighted to welcome Anna to the board," remarked Goddard Board of Trustees Chair, Alexandra Schweitzer. "Her unique insight into cultivating a positive corporate culture that incorporates intercultural and diverse perspectives is remarkable and aligns well with Goddard House's core values."
Xia holds a Bachelor's in Trade and Economics from Shanghai University and a Master of Science in Business Administration from Mississippi State University.
Goddard House embraces the aging experience for seniors living in the Boston area by operating a high-quality assisted living community and by creating innovative programs which support our need for purpose, engagement, autonomy and choice as we age.
The Goddard House Board advances the organization's mission by guiding its strategic directions and bringing innovative ideas that enhance quality of life for its assisted living residents and for the older adults in the Greater Boston community who participate in its community-based programs.
###
Goddard House, located on Chestnut Street in Brookline, offers local seniors Assisted Living and Olmsted Memory Support for those with Alzheimer's and related dementia. You can learn more online at www.GoddardHouse.org.