Brookline's Camp Memory Connections: Our Third Summer of Fun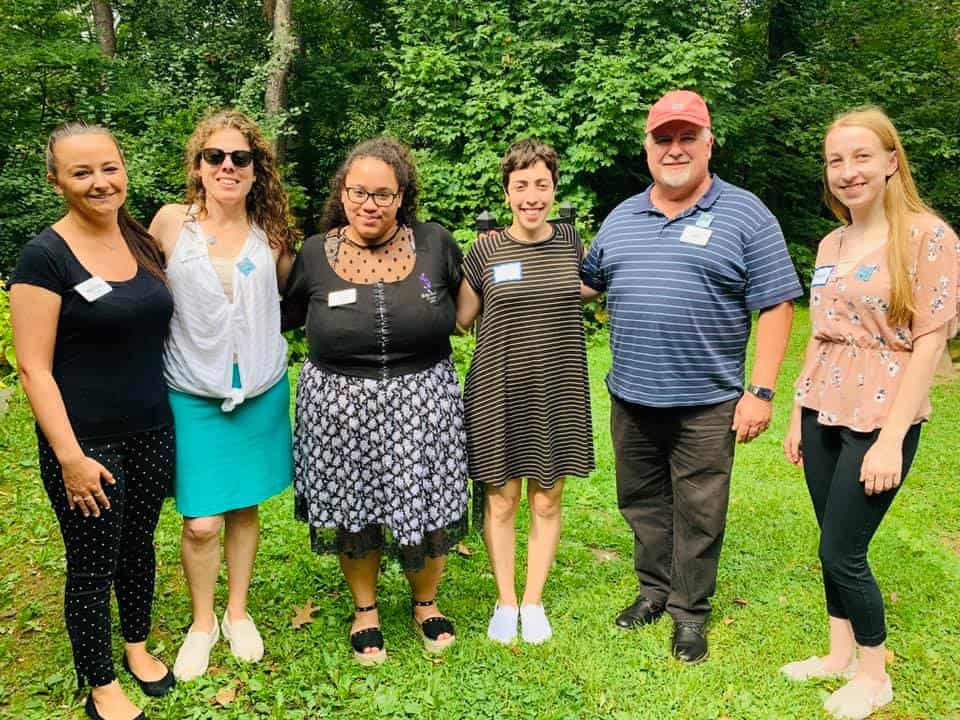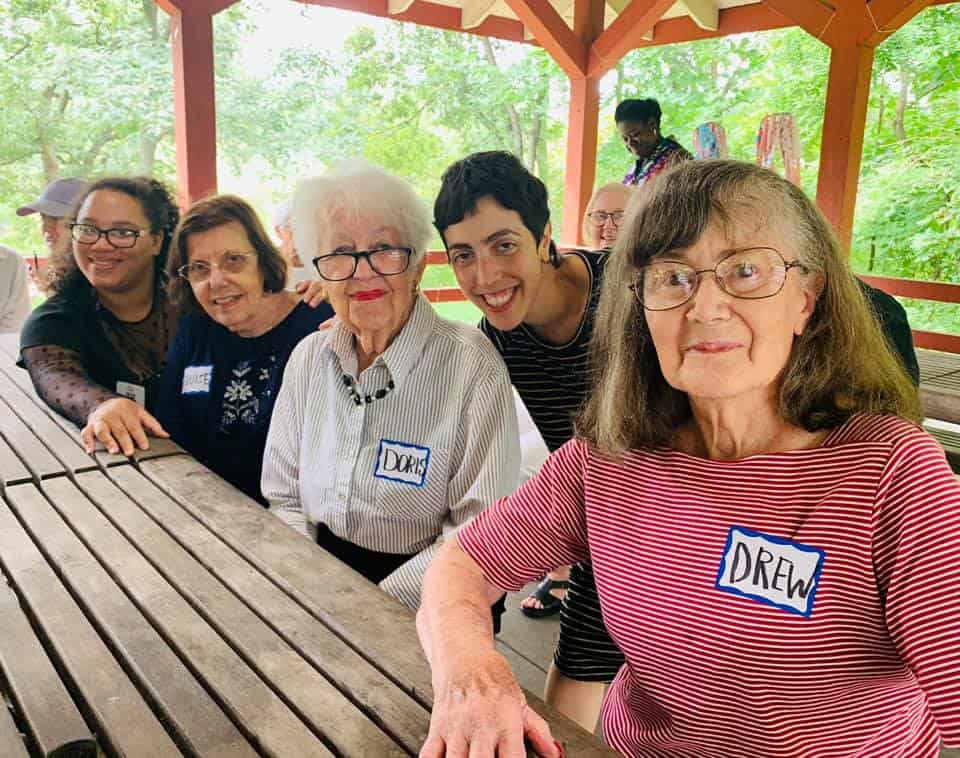 For the past three summers, Goddard House Assisted Living has teamed up with the Brookline Senior Center to host Camp Memory Connections" at Larz Anderson Park, a "Day Camp" experience for people living with memory loss and their care partners to enjoy a program filled with an interactive art experience, camp songs, fun games and good food together.

About 50 campers, each living with some level of memory loss or cognitive impairment, and 12 volunteer camp counselors, spent the day enjoying art, therapeutic activities led by a Music & Art Therapist, physical fitness, and group word games. Goddard's culinary team, led by Executive Chef Andrew Santalucia, prepared lunch and s'mores for all the campers.

"This event gives area seniors and their caregivers that special summer day camp experience," says Lance Chapman, Assistant Executive Director at Goddard House. "Goddard House and our community partners at the Brookline Senior Center collaborate to create innovative events infused with opportunities for socialization and expression."
Camp Memory Connections is supported by a grant from the Brookline Community Foundation. Learn more about Goddard House at www.goddardhouse.org. Learn more about the Brookline Senior Center at www.brooklineseniorcenter.org.