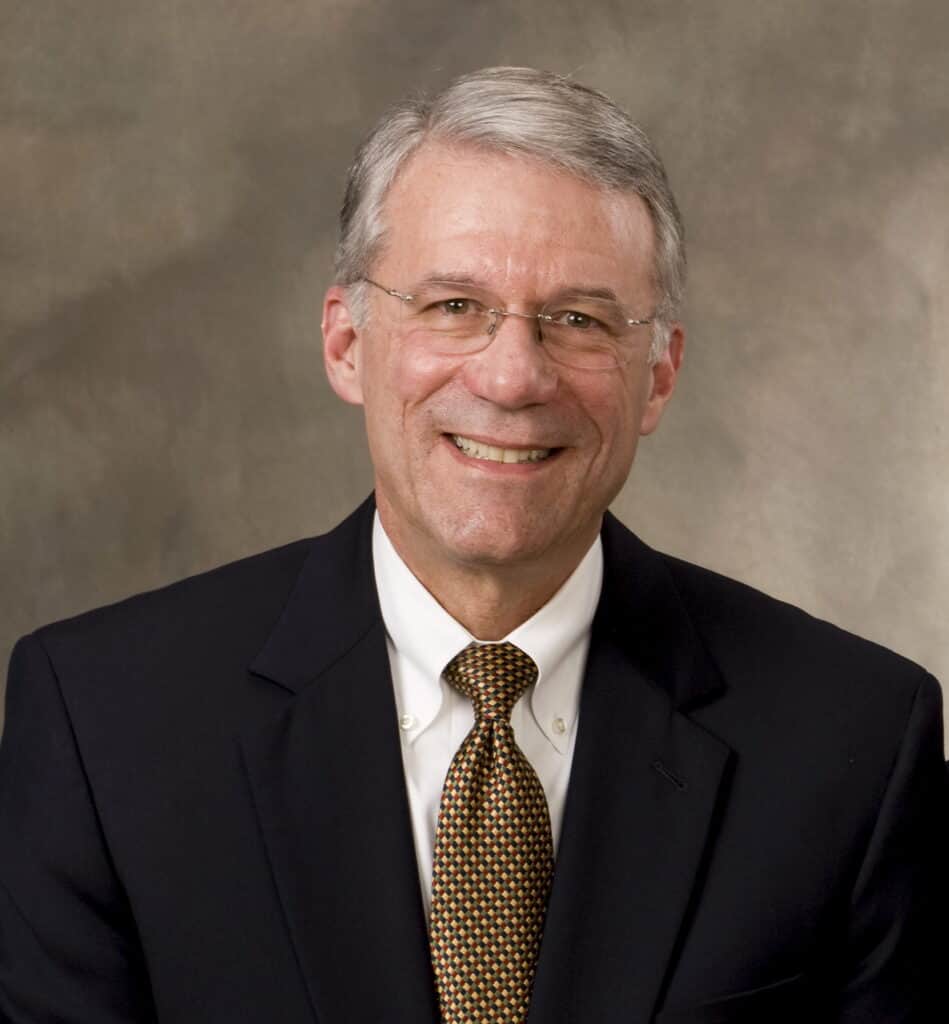 DOVER, MA – Goddard House in Brookline, MA recently welcomed Robert Cocks to their Board of Trustees.
Cocks is a retired banking executive with 40 years of experience in commercial lending and bank management, and more recent involvement in residential real estate. A resident of Dover, Cocks is an active member of the Dover Council on Aging's Board, the Dover Board of Assessors, and the Chickering Elementary School Advisory Board.
"Goddard House is thrilled to welcome Bob to our Board," commented Alexandra Schweitzer, Board of Trustees Chair. "He is an engaged community member with the passion and expertise to help Goddard House expand our outreach and further develop our community-based programs and partnerships to engage older adults in the Greater Boston community."
Cocks graduated with a Bachelor of Arts from Bowdoin College and served on active duty as a Supply Corps Officer in the United States Navy.
Goddard House embraces the aging experience for seniors living in the Boston area by operating a high-quality assisted living community and by creating innovative programs which support our need for purpose, engagement, autonomy and choice as we age.
The Goddard House Board advances the organization's mission by guiding its strategic directions and bringing innovative ideas that enhance quality of life for its assisted living residents and for the older adults in the Greater Boston community who participate in its community-based programs.
###
Goddard House, located on Chestnut Street in Brookline, offers local seniors Assisted Living and Olmsted Memory Support for those with Alzheimer's and related dementia. You can learn more online at www.GoddardHouse.org.